Okay, here's the deal. I have no idea whether this project is actually financially viable. The best business model I can come up with is inspired by Kevin Costner's Field of Dreams, "if you build it, they will come…"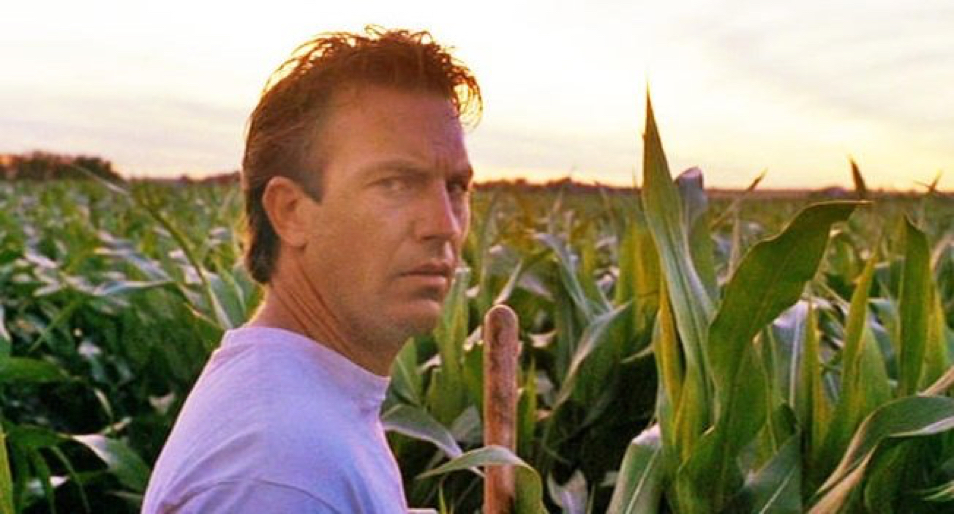 So if you're able, please chip-in whatever you can to help ensure the viability of this project. A good rule of thumb is about $12 for shipping + $5 per tiny trump. If you can give more, that'll help cover someone who gives less and hopefully it'll all work out!
And of course, you needn't pay anything at all since you can make your own. Okay, enough talk. Thank you!
~Eric Corriel
Get tiny trumps
Your data will absolutely not be used for anything other than mailing one package.